30 Days of Success
Starts Here
The worksheets help you stay focused and go deeper into the topics we discuss every day. It is a game changer. Every day you will receive the workbook page that corresponds to that day's video. 
Step 2
Subscribe to the Youtube Channel

Subscribe to my channel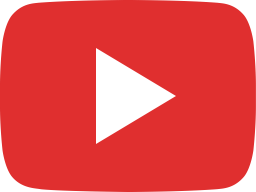 Commit to Your Success for 30 Days ✔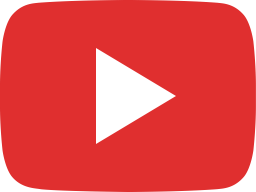 Day 1 - Own the Solution✔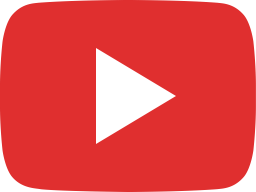 Day 2 - Believe You Can ✔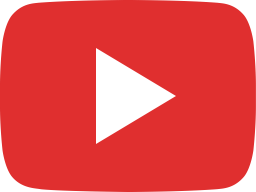 Day 3 - Get Urgent ✔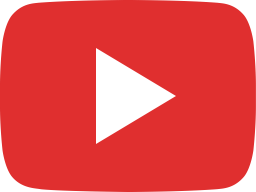 Day 4 - Persistence Pays ✔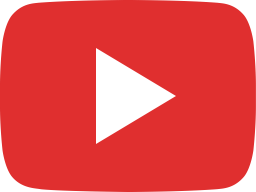 Day 5 - Morning Routine ✔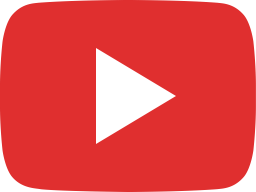 Day 6 - Let Your Goals Guide You ✔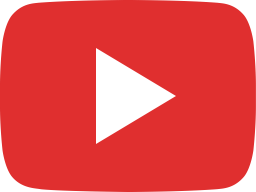 Day 7 - Tame Your Todo List ✔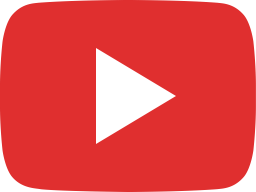 Day 8 - Break the Cycle ✔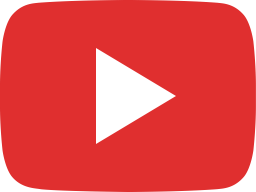 Day 9 - Work In Progress ✔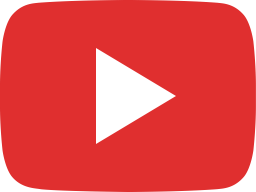 Day 10 - Create a Compelling Vision ✔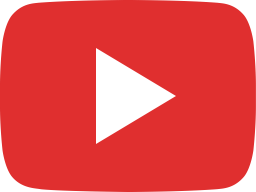 Day 11 - 10-70-20 ✔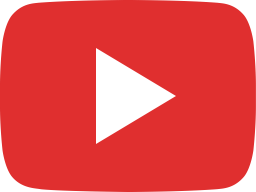 Day 12 - Word is Bond ✔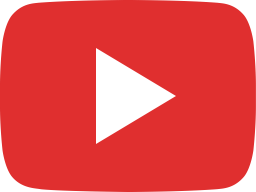 Day 13 - Don't Let it Bury You ✔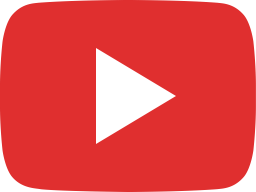 Day 14 - Million Dollar Work Ethic ✔

Get engaged with the worksheets and in the comments every day. You get out of the process what you put in.
Remember it's your future and we are going to make it happen!
30 Days of Success
What You Can Expect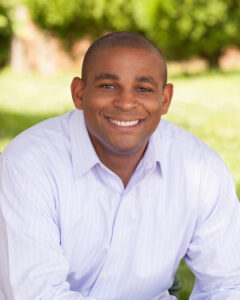 My name is David Arrington and I am here to help you keep your new year's resolutions. If you are like most people you are really excited about the New year and the potential for you to really breakthrough this year. That's great, but if you are like most people your resolutions will be dead or dying by Jan 15. So for the first time I'm going to do 30 days to success. Every day in January I am going to post a short video to help you stay on track to make this year your best year ever!
I am committed to seeing you successful this year and beyond the videos, I have created a workbook for you to use along with this for free. The workbook is designed to help you start strong and stay strong. There is a link below the video where you can get the workbook. Much of what I am going to share with you this month is what I share with my coaching clients and organizations speak to. This stuff works. So I know that if you stay with me for 30 days, you will gain proven insights, and techniques to not only keep your resolutions but to achieve even your stretch goals and we may even have a few laughs along the way.
Your Breakthrough Year Starts...NOW!