Looking for leadership advice?
You're in the right place!
Thousands of leaders depend on our leadership expertise.
Intentional Success
Intentional Success is our Leadership blog. Look to this blog to provide you insights regarding leadership, work/life balance, and career advancement. Fundamentally we exist to help you become a balanced, successful, and promotable leader.
3 Practical Ways to Promote Diversity and Inclusion in the WorkplaceTL;DRDiversity awareness is at an all time high. Societies around the globe are coming to terms with the near universal lack of diversity, equity and inclusion. Institutional racism is real and with it come a host of personal, ...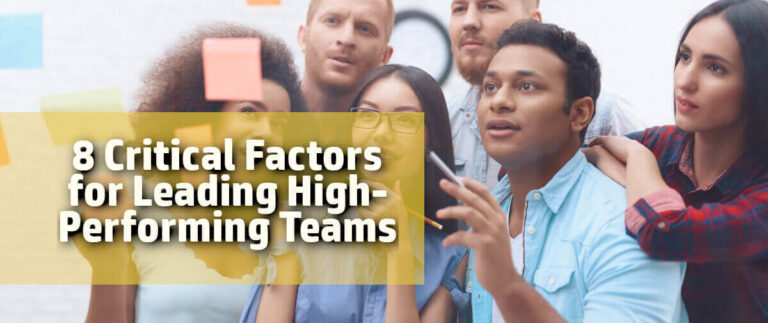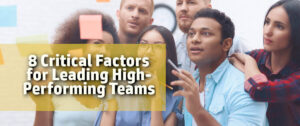 What is a High-Performing TeamHigh performing teams are the Holy Grail of organizations. Simply put, a high-performing team is one that can consistently provide quality ...