It's Your Life.
It's Your Future.
Make it Count.
Dr. David Arrington has been helping
incredible people, like you,
achieve phenomenal results for over a decade.
Isn't it time for you to take decisive action
and create the life you really want?
\mō-ˈmen-təm: strength gained by motion.
It's the right name for this mastermind. Momentum, led by Dr. Arrington, is designed to help you get laser-focused and take decisive action that will propel you toward your goals. You will receive the support, accountability, and encouragement from David, his team, and the Momentum community.
By enrolling you will receive access to David, his proven techniques, strategies, and resources to make this the beginning of your best year ever. We offer 3 field-tested courses and will continue to add more courses over time.
Here's What You Can Expect
Gain the support, confidence, and insights you need to make real progress with Dr. Arrington and other members of the Momentum community.
More than motivation, transformation. These courses are available 24/7 and will elevate your thinking and provide you with the strategic advantage you need to dominate.
Mastermind Specific Resources
Regularly added step-by-step worksheets, videos, and other resources designed to help you achieve your goals and accelerate your success. Only available here.
This is a community that is dedicated to your success. Connect, share, and grow together in our private Facebook group.
What People Are Saying
Expect Results
Custom Video Training Courses
More courses to be added regularly.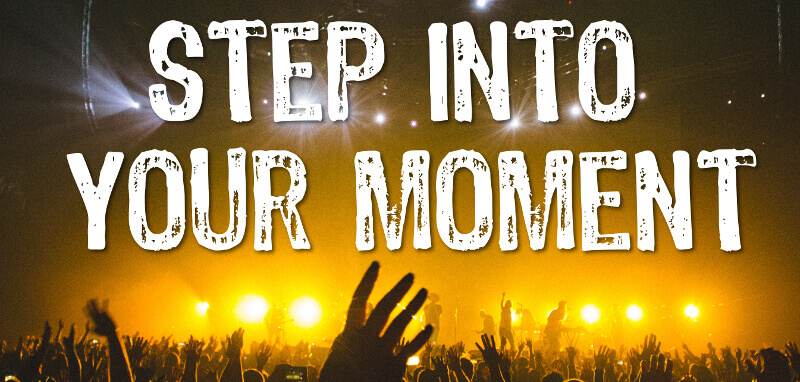 The future belongs to those bold enough to create it. Your ideal future is a few choices away, but will you make the right choices? What story are you creating for yourself and where does your story lead? Don't leave your future up to chance.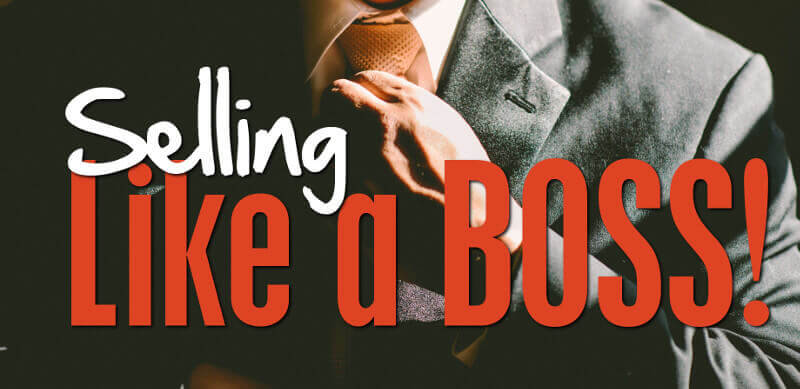 Peak performance requires laser focus. Unfortunately, most of us are so distracted that we waste enormous amounts of time. If you could reclaim just 30 minutes a day you could gain almost 16 days a year! That's almost an entire extra month! David shares one of his most popular workshops to help you focus and get results.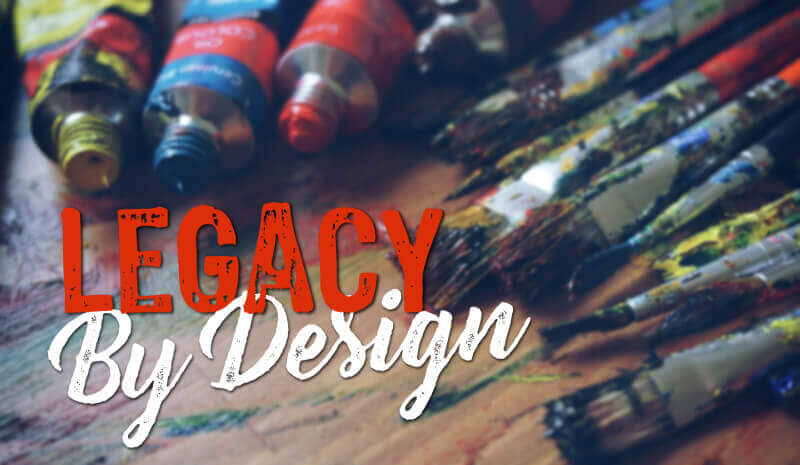 David will pose the big question: What are you waiting for? What's keeping you from stepping into your moment? In this on-demand video training you will identify your biggest obstacles and several proven ways to overcome them.
We are all in sales. Some of us sell our bosses on our need for a raise, others sell products or services. But most of us suck at it. We avoid asking the right questions because we are uncomfortable. That ends today. David will show you how to confidently ask for the things you need. Whether you are closing a sale or convincing your spouse, David will have you Selling Like a BOSS.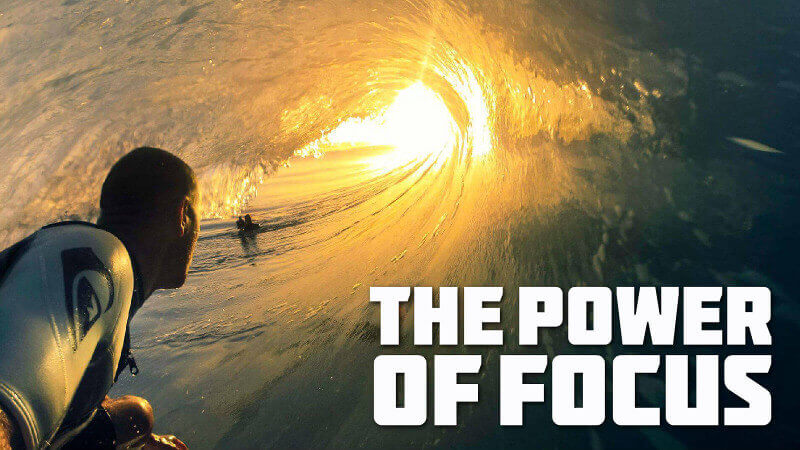 We all want to be remembered at our best, but so many of us will be remembered because of our worst. This doesn't have to happen. David will share 7 time-tested principles that will enable you to create an intentional legacy.
It's Your Life.
It's Your Future.
Make it Count.
It's time for you to become the Hero of your story!
Ways You Can Gain Momentum
LIVE Weekly Mastery Group Call with David
Access to Weekly Mastery Call Recordings
LIVE Weekly Group Domination Call with David
Access to Weekly Domination Group Call Recordings
Step Into Your Moment Video Course
Creating the Future Video Course
Selling Like a BOSS Video Course
The Power of Focus Video Course
Legacy By Design Video Course
Private Facebook Group Access
Custom Content Available only to Mastermind participants (videos, worksheets, etc.)
Intentional Success Monthly Newsletter