Summer reading list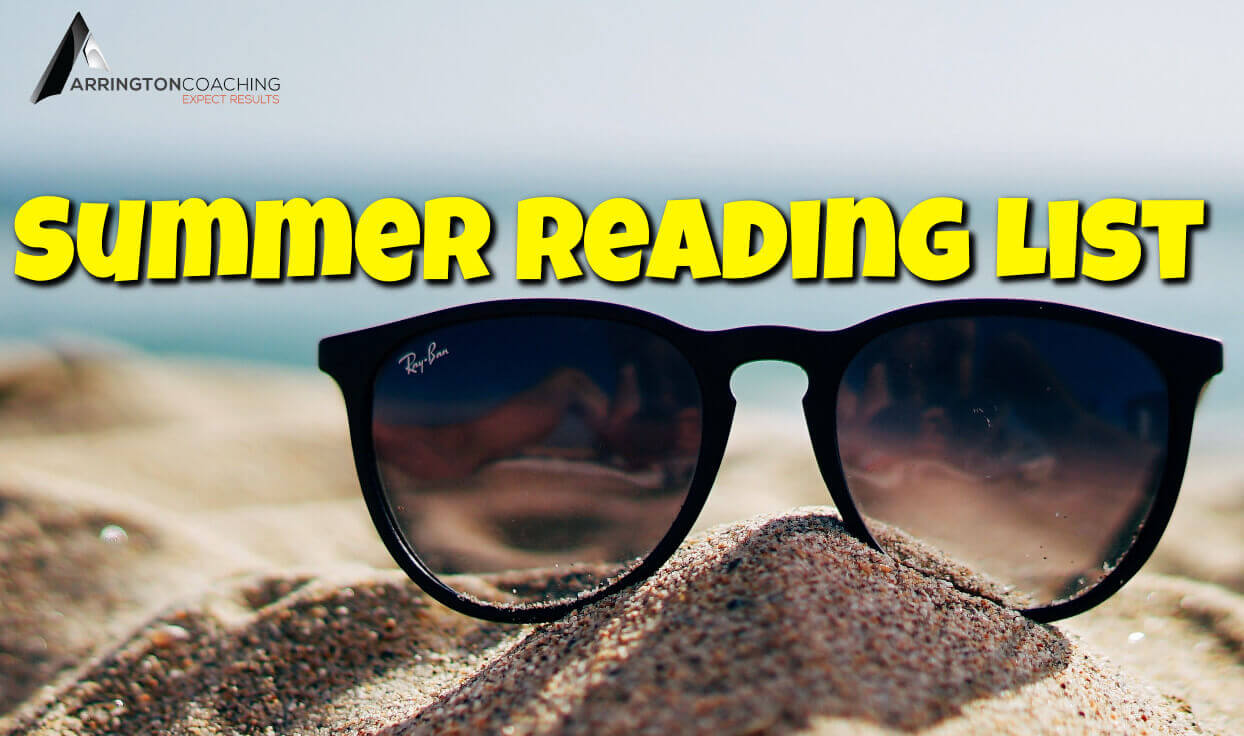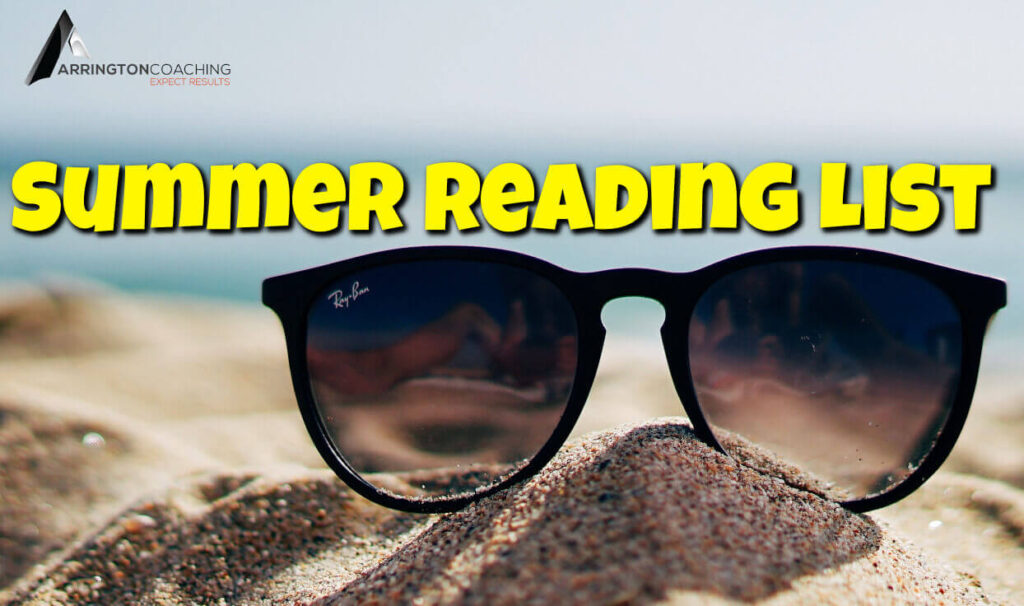 If you are looking for a great reading list for those lazy summer afternoons, look no further. This is a short list of some of the books I have read and am currently reading that should make your summertime reading list. By the pool, on a cruise ship, or just in your favorite chair, these books will give you an edge.
And if you don't think you have time to read most of these books are available as audiobooks.
I hope you enjoy the books listed above. Feel free to comment below, I would love to hear what you get from any or all of these books. And let me know what you are reading, maybe your suggestion will be in the next reading list.
Disclaimer: This post contains affiliate links, which means that if you click on one of the product links, I'll receive a few pennies if you buy any of the books.