Clarity. Accountability. Results.
Become more resilient at work and more available at home through our proven executive coaching process.
We Can Help You:
Intense, Challenging & Extremely Rewarding
Working with David as a coach is intense, challenging, and extremely rewarding. David is genuine and caring, and he develops a strong relationship during the coaching journey. Working with David ensures you will challenge norms, meet goals, and grow as a leader.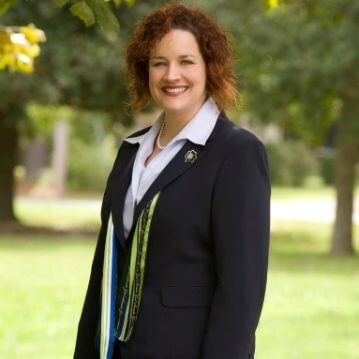 Types of Coaching We Offer
For us coaching is a transformational, confidential, transparent relationship. We provide you the much needed space to think in the high-stakes, rapidly changing, world environment which you call your day job. This enables you to move out of "reaction mode", plan ahead and lead courageously.
Why Choose Us:
Results
You look for a coach to help you achieve stretch goals. We get that. Which is why from our first goals conversation and in each session your goals are the top priority.
Process
You want results. That's fair. We help you achieve those results because of our proprietary ASCEND process which we've honed over a decade of working with CEOs and executives, like you.
Approach
You are busy leading your organization. We get that and our approach is designed to ensure you succeed in every aspect of your life. Not just work.
Experience
We've worked with dozens of CEOs, executives, and their teams. We know what keeps you up at night. We know how to help you achieve the goals that matter most.
What Our Clients Say
Book Your Complimentary Goals Session.
Executive & Leadership Coaching
Creating Space to Make Phenomenal Decisions
TRANSFORMATION.
Coaching is a transformational relationship. We approach coaching from a holistic, client-centered, and results-oriented perspective, which means we work to ensure you grow personally and professionally as we achieve results.
PERSPECTIVE.
Acting as your thinking partner and sounding board, helping you reduce stress, identify and accomplish the right goals, make phenomenal decisions, and have more time to spend with the people that mean the most to you.
EXECUTION.
We turn down the noise so that you and team can focus and succeed.
Need a Proven 100% Online Executive Leadership Development Program?
Leader + Team Coaching
Providing the Foundation for Team Execution
COMMUNICATE.
The best teams excel. Usually done in conjunction with executive coaching, team coaching provides a way to break down silos, refocus, and open lines of communication.
CLARIFY.
Every team is different, and therefore our approach must be carefully crafted to fit your unique situation. Our team coaching addresses the issues you and your team are facing, right now, to get everyone on the same page.
EXCEL.
Increase engagement and build trust in your teams – resulting in the reduction of internal drama, increased productivity, and boosted morale – with Arrington Coaching.
Ready for Your Next Chapter?
Book Your Complimentary Goals Session.