Effective leadership development.
Online or in-person.
Proven, effective, engaging leadership development programs that your employees will love. Seriously.
Diversity, Equity &
Inclusion
Need a Proven 100% Online Executive Leadership Development Program?
When was the last time your employees
asked for MORE training?

Patsy Stefan
Contracting Officer
ENGAGING
Your organization is only as strong as its leadership. We specialize in providing leadership training that engages, empowers, and educates. Our off-the-shelf or custom training courses are rooted in practical application and real-world experience. We offer in-class and online experiences that resonate and are same-day applicable.
EMPOWERING
Does this sound familiar? We have spoken with numerous leaders who were tossed into a leadership position without the training to make them effective. This approach is counterproductive and damaging. Your organization needs leaders who are capable, competent, and confident. Leaders that understand how to get the best out of their teams.
EXCEPTIONAL
We offer learning experiences that range from one-hour workshops to multi-day courses. All are designed to reinforce transformational not just transactional leadership behaviors. Your employees will walk away with the tools to energize and engage their teams, motivate their staff, communicate more effectively, and hit their targets.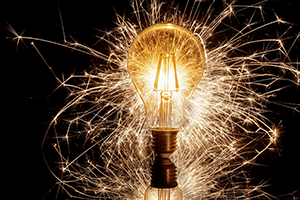 CONNECT and let's start the conversation.
Engaging Training Online & In-Person
You can see our growing catalog of 5-star rated online courses on ArringtonTraining.com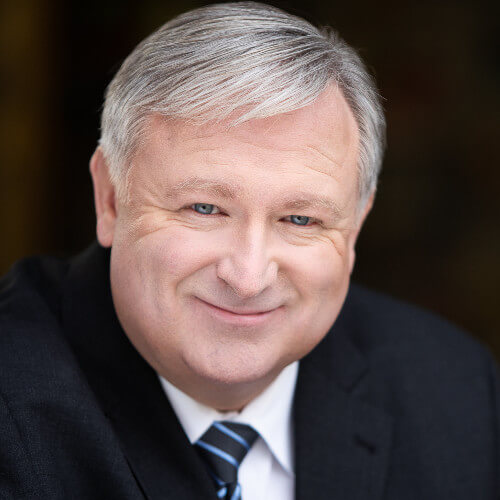 Rob Blizzard
Executive Director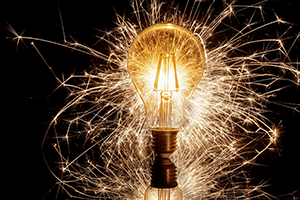 Ready to Level Your Entire Organization Up?
We're ready to provide your team the skills to get on the same page and get results.