LEADERSHIP
EMPLOYEE ENGAGEMENT
PEAK PERFORMANCE
TEAM DYNAMICS
"Dr. Arrington is an outstanding speaker and could probably motivate a rock."
– Molly Bartley, Lieutenant, Newport News Police Department
Are you ready to energize your organization?
CAPTIVATING.
Selecting a speaker is a huge responsibility. The speaker can make or break the success of an event that you have been planning for months. That's why our stated goal is to make you look like a ROCKSTAR!
THOUGHT-PROVOKING.
Dr. Arrington is a sought-after leadership and personal development speaker. David often speaks on leadership, team dynamics, accountability, and culture. Your audience will find him captivating and engaging. An experience with David goes beyond motivation and feel-good content to ideas with practical application that provide a strategic advantage, with a few laughs along the way.
DYNAMIC.
David's dynamic style and customized topics are designed to encourage healthy team dynamics, individual accountability, and transformational leadership. David provides solutions, not just talks.
ENGAGING.
We partner with you to ensure that your event hits the mark. Our efforts to create a phenomenal experience begin weeks in advance. We work diligently to understand your goals and your expectations so that we can provide the right boost for your organization.
"I thought you connected well with our group. I appreciate the humor and also the seriousness you brought to the presentation The take away is fabulous! Thank you, David! 🙂 "
– Chandy Jones, Board Member, The King's Daughters
"Dr. Arrington just gave our staff, at the Chesapeake Conference Center, a wonderful and engaging presentation. I'm so excited to share his passion with my son who has just changed careers. I highly recommend inviting David to your workplace. He is an excellent speaker and motivator."
 – Marion Germain, Business Manager, Chesapeake Conference Center
"You did an excellent job engaging of including your audience. Loved that the slides were fresh with little verbiage content. Audience interaction & activities were perfect for the time frame"
 – Ashley Green, Development Director, Western Tidewater Free Clinic
"Dr. David is a great speaker & presenter. Very clear, precise and knowledgeable about the topic. He kept us engaged the entire time."
– Sylvia Blemmer
"Very energetic and enthusiastic I felt motivated after the presentation to go back to the business and revamp a few areas – particularly the neck up 🙂 After a being in a business for 30 years it's difficult to let go of things that should be let go."
– Jeannie Hobbs, President, Hobbs Studio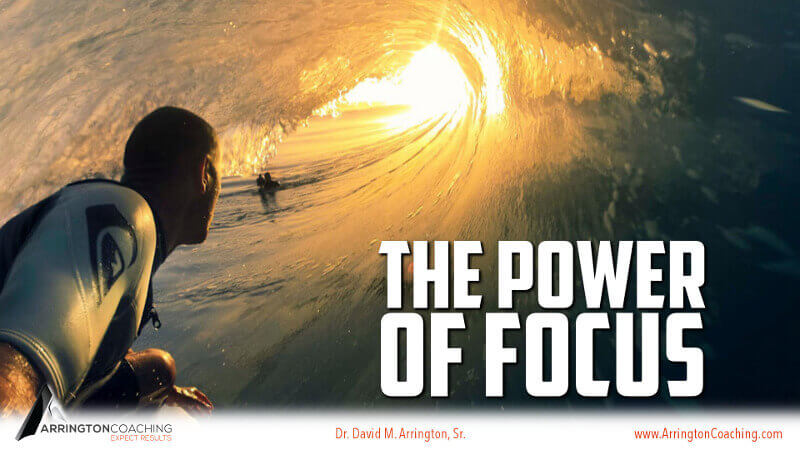 We all get distracted and small distractions over our day don't just cost us minutes, they can cost us hours. Multiply that over a week, month, or year and the cost of being distracted adds up quickly. In this talk we identify common distractions, how to mitigate them and provide 4 proven ways to remain focused even under hectic circumstances.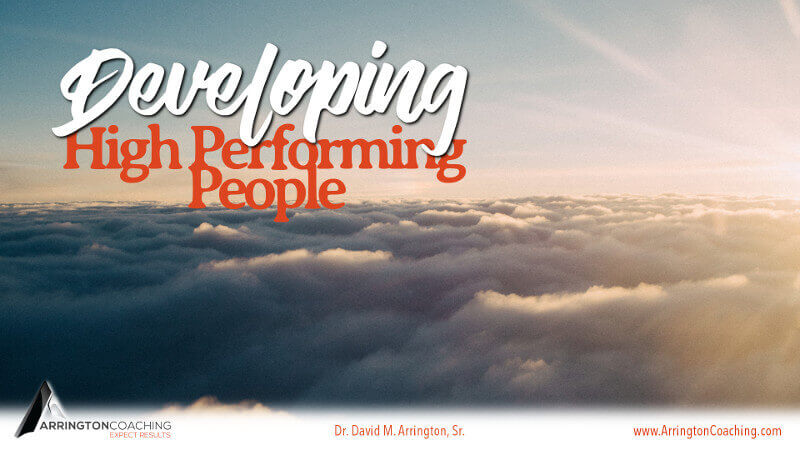 A big part of a leader's job is to get the most out of their people, but most leaders don't understand how. Leveraging the transformational leadership model, and current workforce studies we will address 5 ways that leaders, from supervisors to CEOs, can engage their staff and get the most out of them.
When things go wrong, as they often do, we often ask the wrong questions. One of the least helpful questions is "Whose Fault is it?" When we most need to be focused on solutions, we look for scapegoats. In this talk we will reconsider the questions we ask when things go wrong and reorient those answers to solving the problems at hand.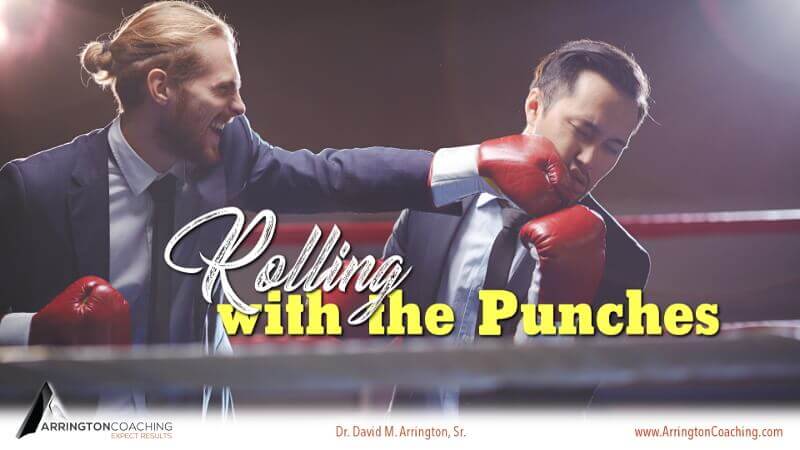 Ours is a marketplace in constant flux. Change is the only constant. Yet implementing change that lasts is very difficult. In this talk, we address common reasons people resist change and 5 ways your team can anticipate and adapt to change.
"David never disappoints – whether he is serving as a panelist, giving a motivational speech, or leading a thought-provoking presentation – you'll walk away from the event with a new idea/concept."
 – Lauren Bland, Executive Director, Hampton Roads Soccer
"Great presentation + engaged presenter! I took away some tangible things I can implement with my teams and in my professional and personal lives."
– Pam Adams, USAF Violence Prevention Integrator
"David's performance at our event was outstanding and everyone that was in attendance benefited from his message. He hit it out of the park! Thank you, David!"
– Lisa Chandler, Executive Vice President, Chandler Realty