ABOUT ARRINGTON COACHING
Our clients rely on us to help increase employee engagement and accountability, hone their leadership skills, or deliver a dynamic keynote. Founded in 2012, Arrington Coaching was created to impact, influence, and inspire an entire generation of global leaders. We want to rock the world. Yeah, we dream big.
We make our impact through speaking, coaching, and training and a little consulting every now and again. Our approach is always client-centered and results-oriented with a holistic focus.
Whether we are hired for coaching, speaking, or training, we bring our A-Game. We provide phenomenal service with measurable results in every engagement.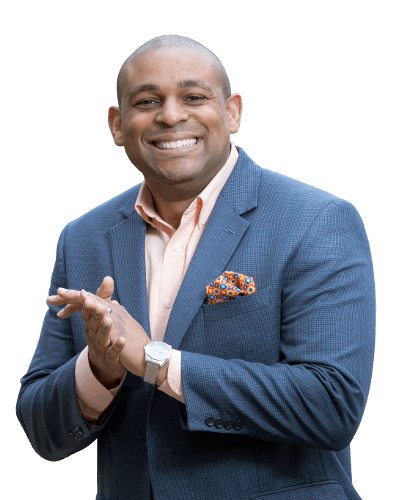 Results-Focused
"Expect Results" communicates what we stand for and what we are known for. Our brand idea is our differentiator in that we believe in results over promises.
Client-Centered
Our process revolves around your goals, your business, your career, your path, and your future. We help you become the hero of your story. It's all about you.
Holistic-Impact
We want you to be wildly successful in all facets of your life, not just your work life. Fundamental to our coaching philosophy is the notion that success isn't just about financial statements but family, it's not only about promotions but also vacations.